Looking to improve your business through delegating your task with Pinoy Virtual Assistant? We have a wide range of business critical services we could provide. However if you're confused where to start here are some services we can take off your workload. You can always call us so we can discuss the type of services that better fit for you and your company.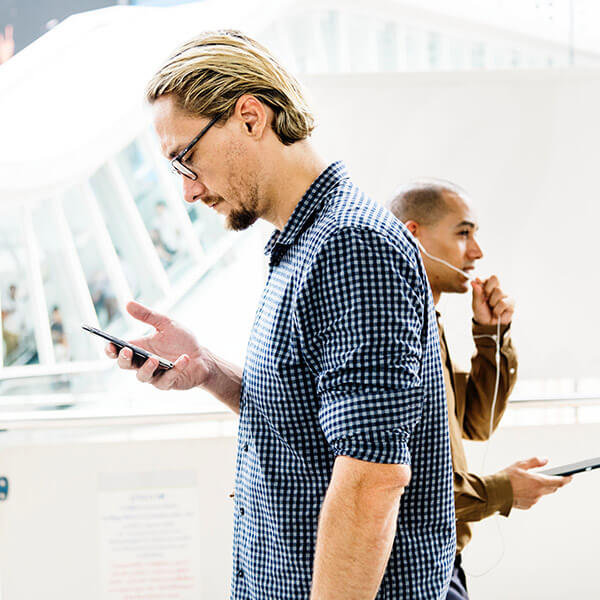 Website Development
---
Building and maintenance of your website is only part of what we offer. Aside from making your website look great, work fast and perform well with a seamless user experience we include functionality and basic SEO with traffic and conversion in mind.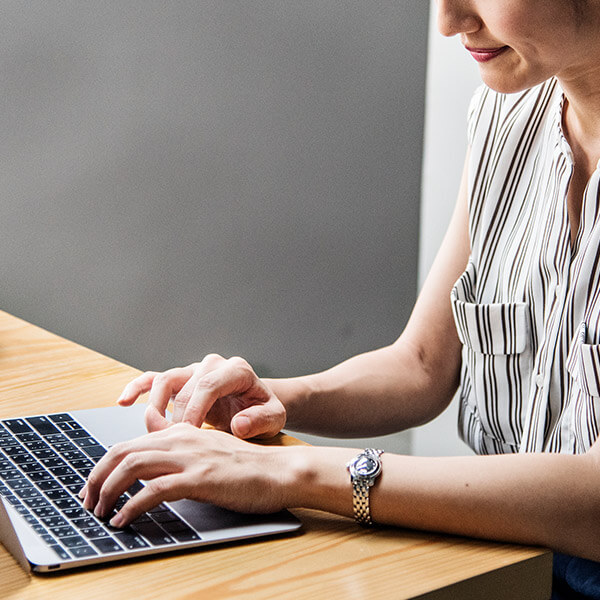 Digital Marketing
---
Digital is the core of every marketing today. Dont know where to start? We got you covered. From SEO, Social Media Marketing, Email Marketing, Paid Search and Content Marketing. We will tailor fit the digital marketing strategy to your business needs.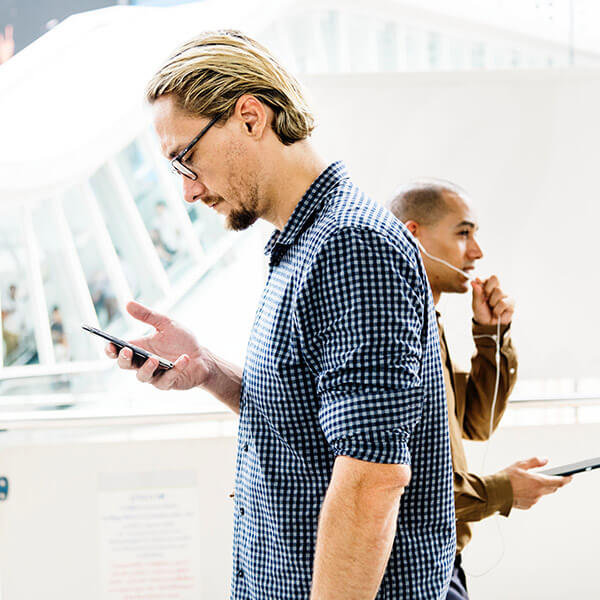 Virtual Assistant
---
Got a lot of time consuming task that you need help with? From administrative services to bookkeeping, or even personal task like organizing your to do list or managing your schedule, our Pinoy VA's can handle that from you.
Clients & Projects Gallery